How to choose the best wood for your cover: factors to consider
The demand for the construction of wooden decks is constantly growing, partly because of the use of new materials and the progress being made within wooden constructions. These types of wooden projects are an ideal solution for small and large works, both for public buildings, sports facilities, and for private user buildings such as homes or second homes.
From the aesthetic or decorative point of view, wooden covers offer warmth that can combine in multiple styles, including the most modern and modern ones.
In Pallars Fustes as an expert with more than twenty years of experience in the wooden construction sector, we comment on several aspects that you must take into account when working on the project of your new wooden cover.
Choose the wood most suitable for your cover
At present, there are many types of timber on the market, so it is sometimes difficult for us to choose the most suitable type for each type of project. It is important to receive proper personalised advice to meet the needs of each project, as each requires specifications or others.
Cedar wood is generally one of the most suitable for the construction of wooden covers, because it is a durable, light and rather resistant wood to external agents that could cause the rot of wood, because it is a natural element and is exposed to fungi and insects.
In addition, this type of wood is characterized by its reddish color, making it a perfect material for the construction of houses, tiles and covers, along with the coating of furniture.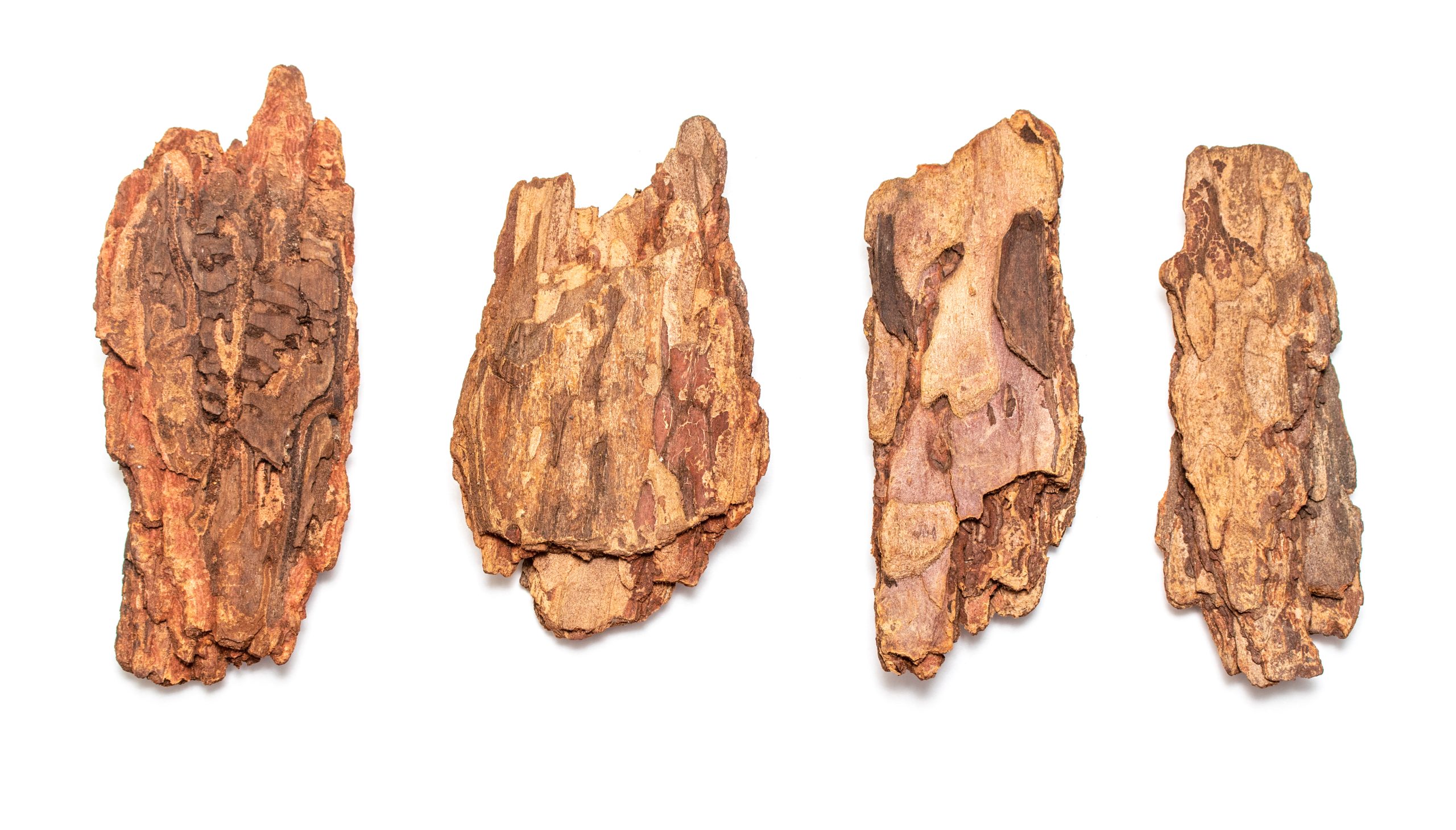 Trust professionals in the sector
Large-scale wooden constructions, such as covers, require work done entirely by professionals, from start to finish. Because wooden projects require an extensive prior study of space, its possibilities and its limitations. Doing work of this kind by wood specialists ensures optimal results, which are in line with your ideas and which guarantee good quality and durability in time.
We are specialists in wooden projects and constructions, tell us your idea?