Pallars has been a company dedicated to wood architecture for over 20 years.
Our work is based on the engineering, manufacture and assembly of all types of wooden structures and houses. We advise on projects by adding improvements in a sustainable way and we adapt to the needs of our clients and their projects regardless of their complexity.
Technical Area
We have a specialized technical and human team for each need, whether structural calculation, measurement at the same point of construction, treatments, etc.… Here you will find the details of each of our specialties in a more technical environment.
CERTIFICATIONS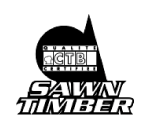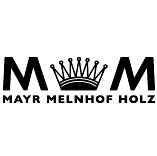 BRANDS