Wood is a timeless and versatile material that has been used throughout history in a wide variety of applications, from house building to building furniture and decorative objects. However, wood is sometimes perceived as a durable material because it is susceptible to deterioration caused by some environmental factors such as humidity, insects, and fungi. For this reason, treatments have been developed to preserve the beauty, quality and integrity of timber.
In Pallars Fustes we study each case, find and apply the appropriate treatments for each type of wood. In this article, we will explore the different treatments for available timber, based on the needs of each project.
Preventive treatments: Protection from inside
Preventive treatments are applied before wood is exposed to adverse conditions. These treatments penetrate the wood and protect it from the interior, preventing the proliferation of fungi and insects. One of the most common methods is impregnation with protective chemicals. These products can be applied by immersion, spraying, or vacuum-pressure, ensuring that the timber is completely permeated and protected.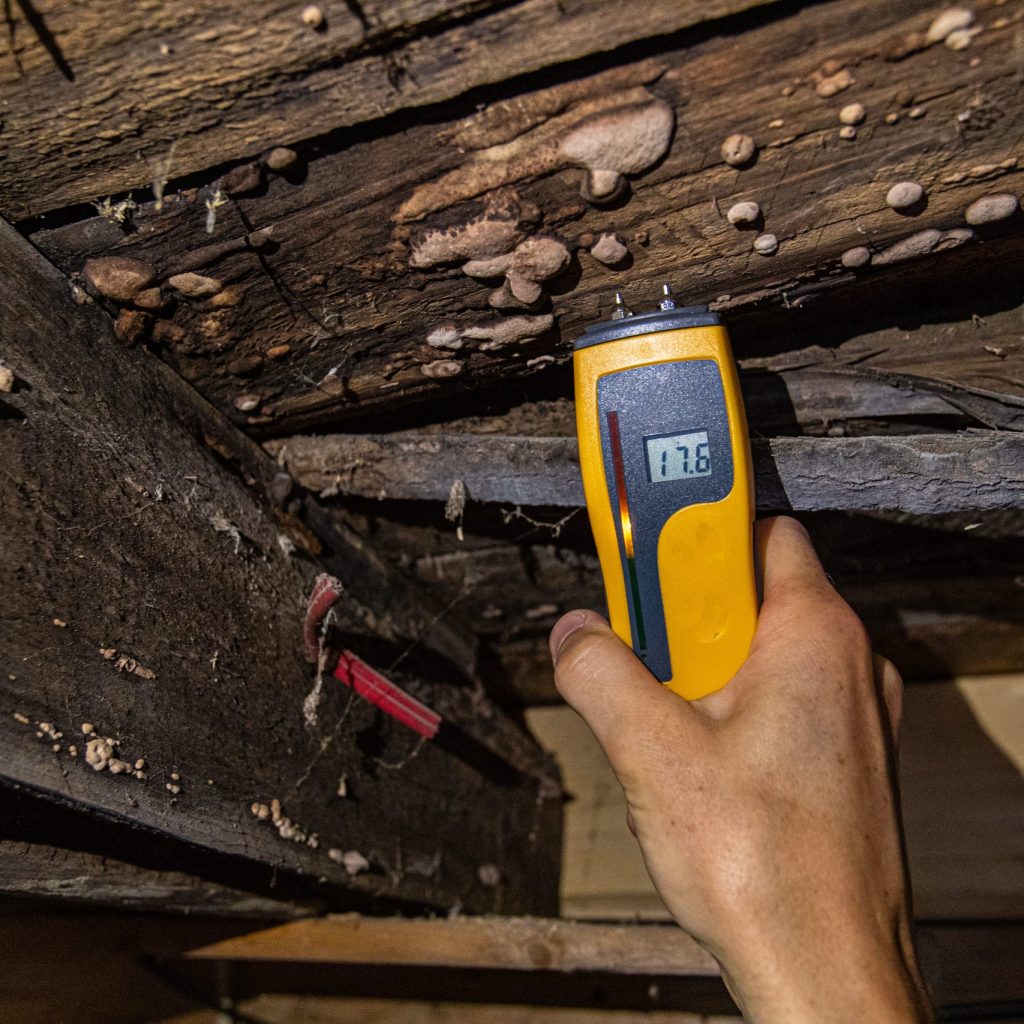 Healing treatments: Combating deterioration
On the other hand, if wood has already been affected by external factors such as fungi or insects, there are other types of ex post treatments to eliminate the negative effects that may have occurred on the wood, these healing treatments are necessary to reverse the damage caused. Healing treatments may include the application of wood-specific fungicides and pesticides to eliminate harmful organisms. These treatments are often combined with repair and replacement of damaged wooden parts.
Finished and aesthetic protection
In addition to functional treatments, wood finishes also play a crucial role in preserving wood and aesthetics. The finishes, such as paintings, varnishes and oils, not only improve the appearance of the wood, but also protect it from humidity and ultraviolet radiation. Natural oils penetrate the wood and enhance its color and texture, while varnishes create a protective layer on the surface.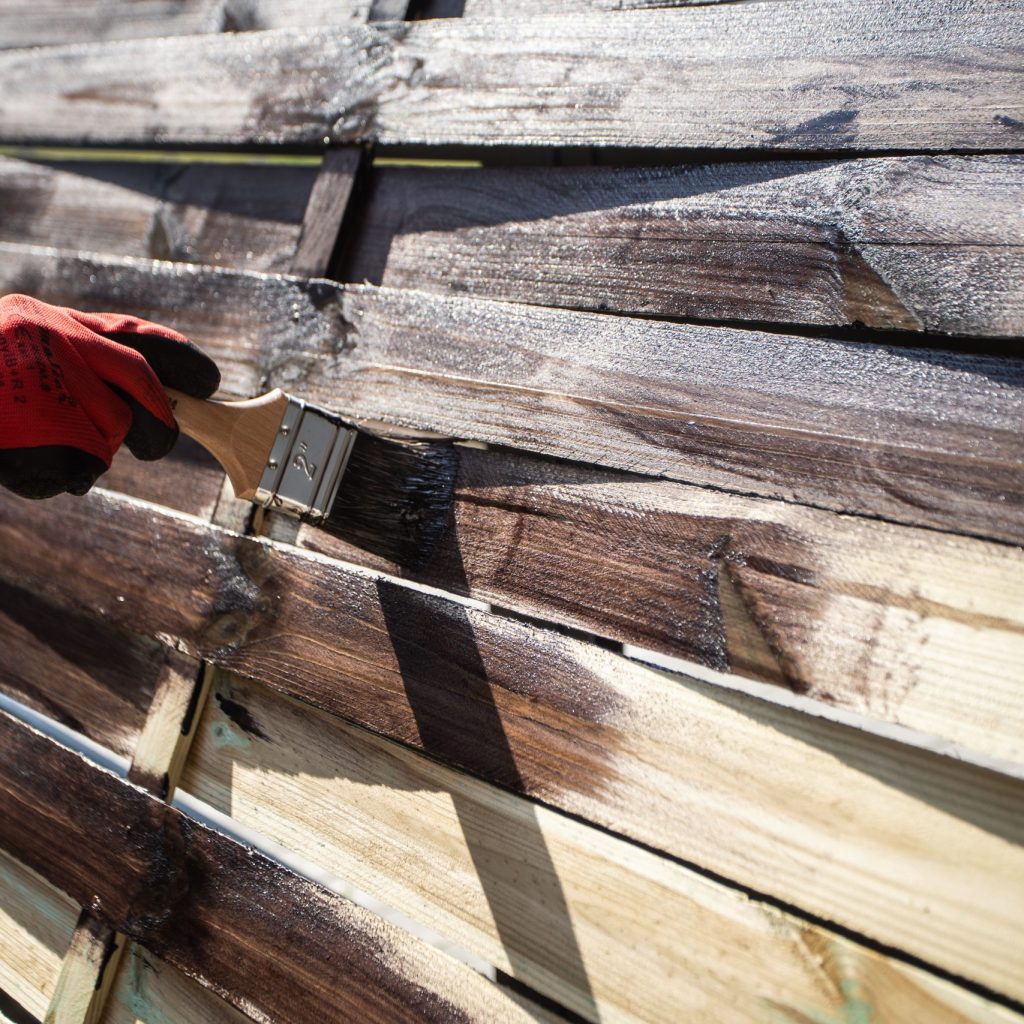 The benefits of ecological treatments
In the search for more environmentally friendly solutions, ecological timber treatments are gaining in popularity and are becoming an increasingly sought-after alternative. These treatments use natural products and less synthetic chemicals, reducing environmental impact. Oils and natural waxs are examples of ecological treatments that provide protection and enhance the beauty of wood without compromising the health of the planet.
Regular maintenance: Longevity key
Regardless of the type of treatment you choose to protect your wooden projects, regular maintenance is essential for prolonging the useful life of treated timber. Inspecting and cleaning the wood periodically, as well as reapplying protective treatments as necessary, will ensure that the wood retains its quality and appearance over time. Wood requires periodic maintenance, as do constructions of other materials. If the timber is treated correctly and with the advice of professionals, its life is very long, and has nothing to envy other constructions.
In conclusion, wood treatments are essential for preserving the beauty and durability of this natural material. Whether you're building a house, making furniture, or doing dodging projects, choosing the right treatment will ensure that the wood retains its charm and functionality for many years. Furthermore, the adoption of ecological approaches demonstrates a commitment not only to timber, but also to environmental sustainability.