The role of wood in sustainable construction
At Pallars Fustes, we carry the wood in our hearts and we have inculcated life in nature, that is why we are concerned about the environment and we are constantly training on trends, uses and innovations of wood.

We are fully aware of the role of environmental sustainability nowadays and we are committed to achieve a better quality of the final product, bringing the maximum potential of such a noble and ductile material as wood and applying it both to the construction process and to the action of rehabilitating buildings in an ecological, sustainable and rational way.
In this article, we will explore the crucial role of wood and sustainable construction and how it is emerging as a leading eco-friendly alternative.
Sustainability and renewability
Wood is the most sustainable, efficient, ecological and healthy material that exists in the world of construction. It allows to create any type of design and provide the greatest benefit to our planet.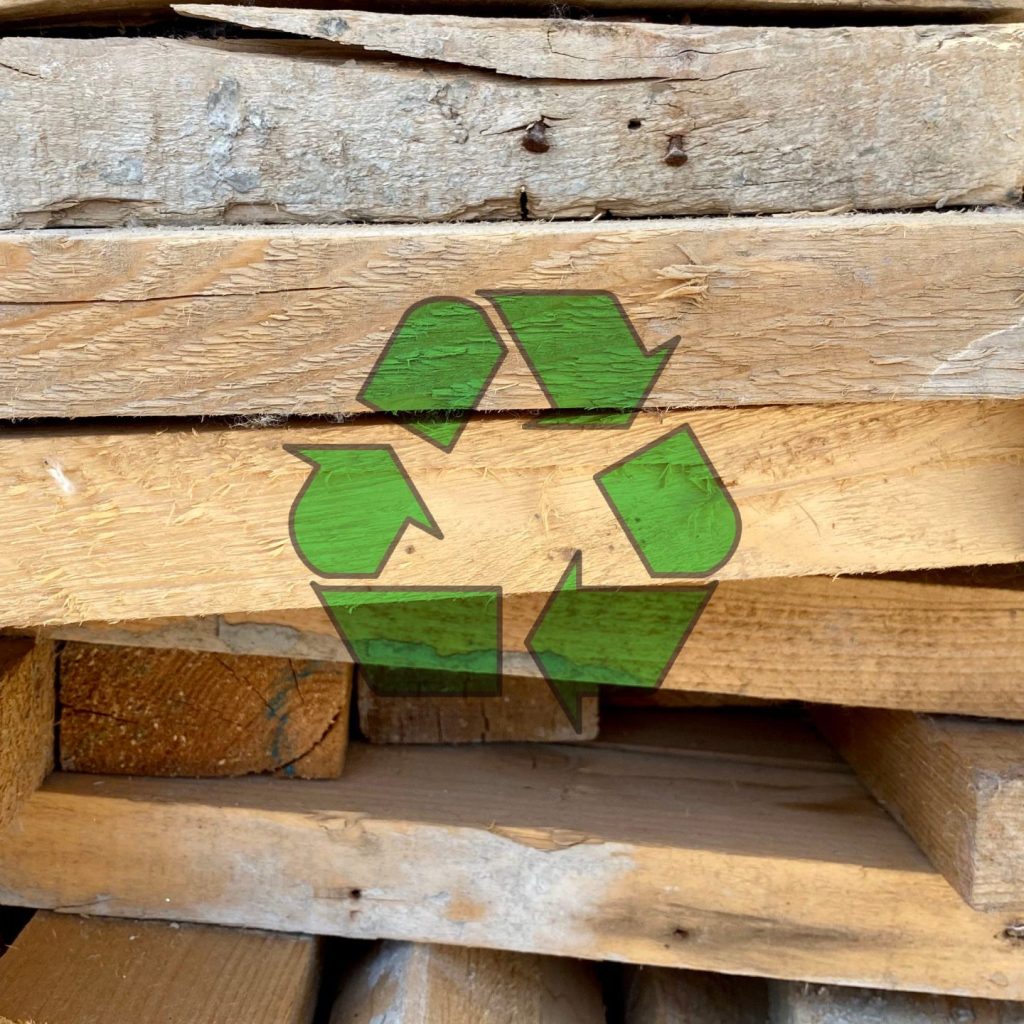 Wood as a source of renewable energy
All the wood we work with comes from sustainable forests. For each tree used for the structure, we plant five other trees. In choosing certified wood, the responsible management of forest resources is promoted.
We have to take into account that in a wooden house we live in a healthier way compared to any other house built with other materials. This is due to the fact that wood has many values, among them: comfort, thermal insulation, sustainability and energy efficiency.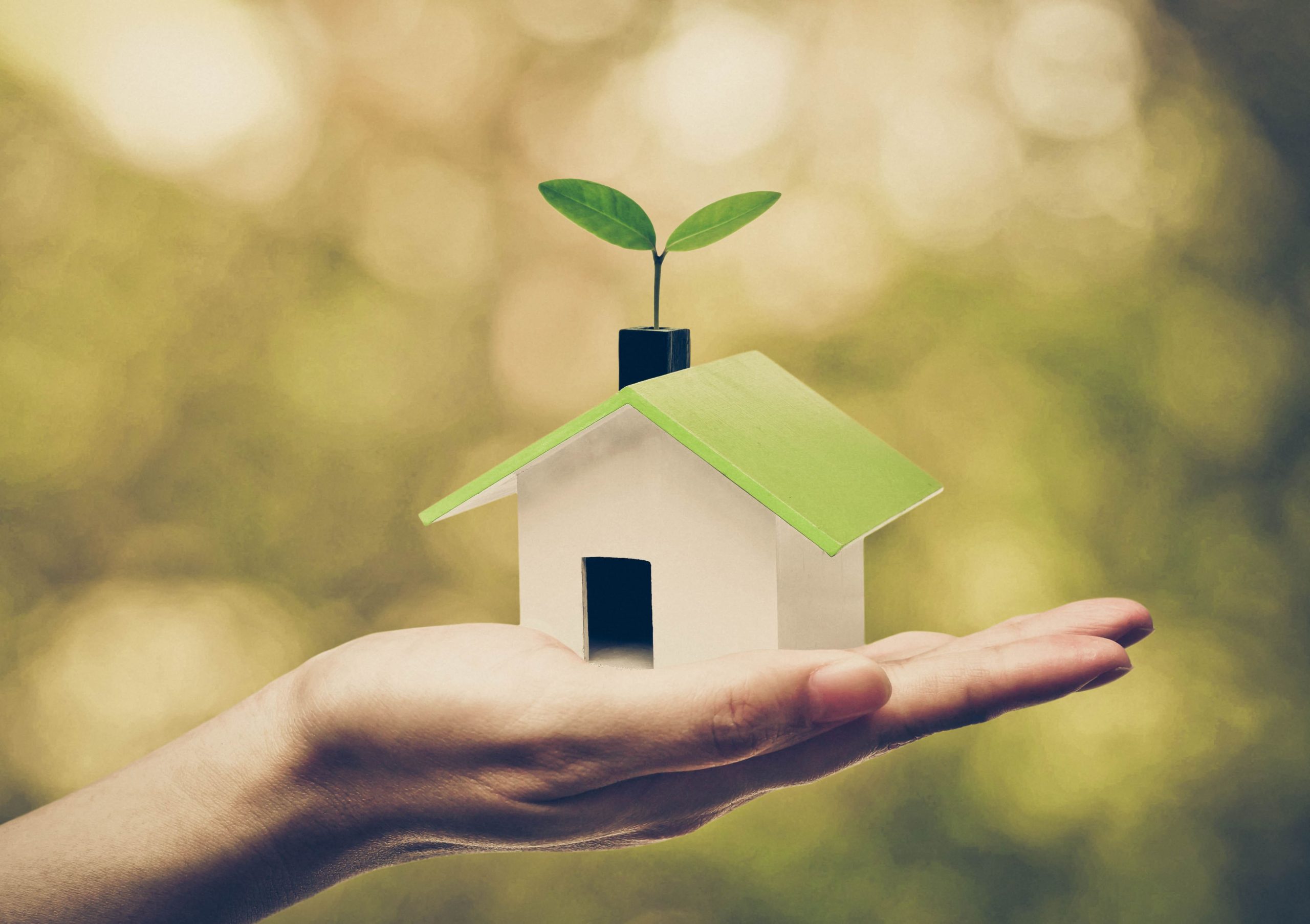 There are no limits to the versatility of wood.
Sustainable construction consists of remaining respectful of the environment and adapting to its conditions, as well as saving and recycling through the use of materials with low environmental and social impact throughout their life cycle.
The European Council points out that by 2030 there will be a 55% reduction in CO₂ emissions. This problem will have a great impact on the construction sector.
Wood is a great opportunity as a solution to these measures. This acts as a star material in sustainable construction as it emmagatzema and absorbs CO₂. This means that, during its life cycle, wood emits less CO₂ compared to other construction materials.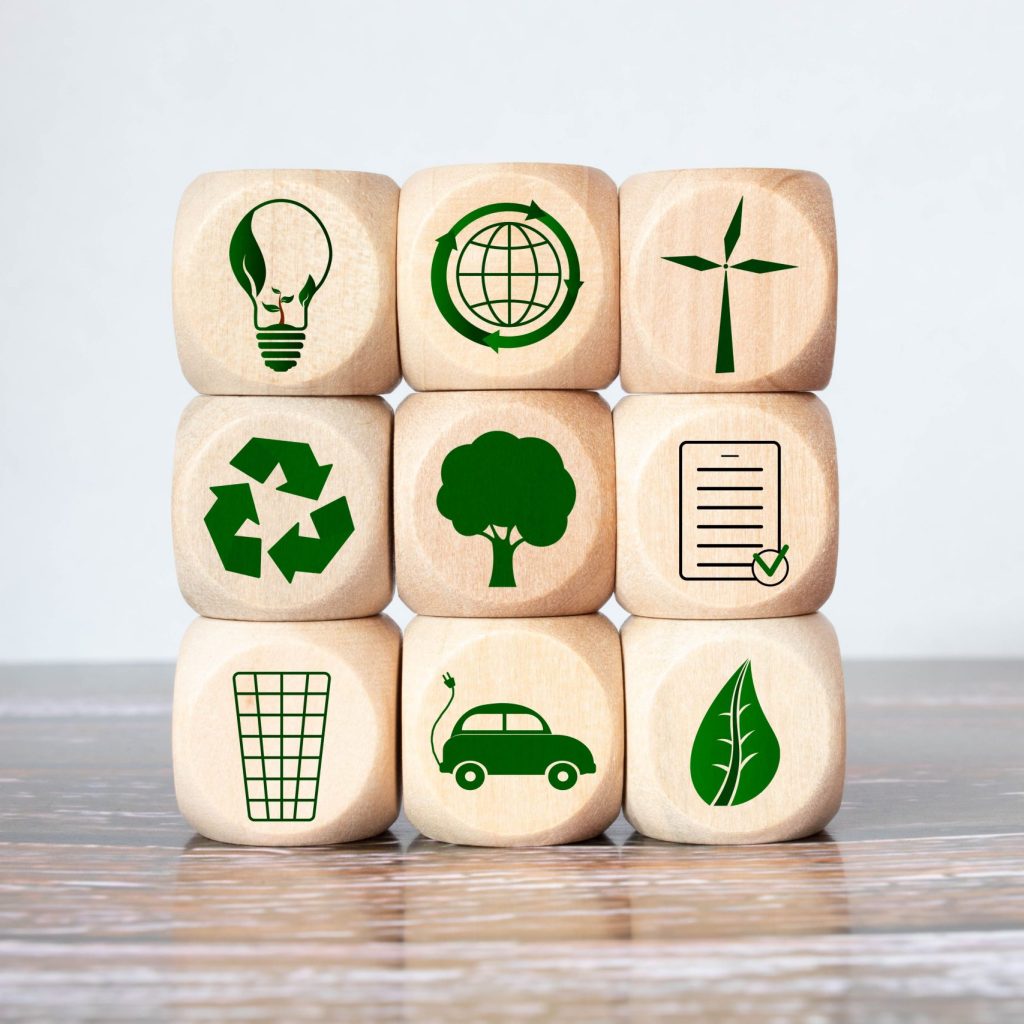 Thermal insulation and Energy Efficiency
Wood is an excellent natural thermal insulator. Its unique cell structure traps air, providing effective insulation against temperature fluctuations. This factor reduces the need for heating and cooling systems, thus reducing the energy consumption of buildings and generating long-term savings.
Currently, wood is being studied for its extensive capacity to enhance all kinds of creative and technically solvent proposals, but above all, it represents an alternative to the challenges of energy efficiency and sustainability, which will become increasingly important.
Process and Efficient Manufacturing
The ecological quality of the wood is not only linked to the process of building a structure or building, but also includes the production of the raw material, transport and conservation.
Versatile Design and Natural Aesthetics
Wood offers a wide range of possibilities in terms of design and architectural style. From exposed wood structures to laminated panels, wood provides us with a natural and warm aesthetic that adapts to different environments. In addition, its malleability allows a more agile and versatile construction, facilitating the realization of innovative and efficient designs.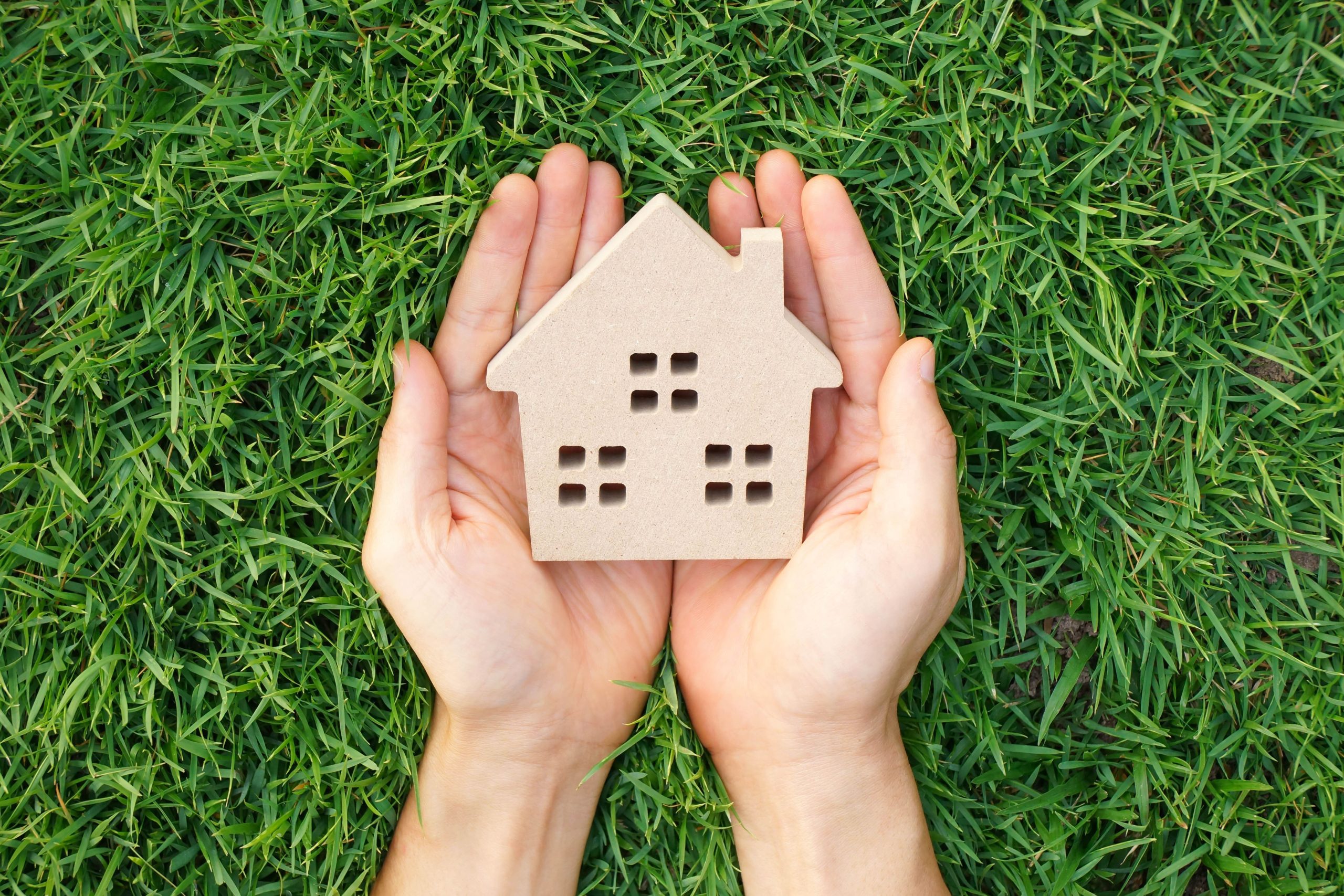 As we have been able to verify, wood plays a fundamental role in sustainable construction by offering an eco-friendly and efficient alternative to traditional building materials.
At Pallars Fustes we build dreams to return to the origins, where the use of wood was the main structural material, and thus turn construction into a more sustainable and efficient option, providing the best service and protecting the environment.
Our work is made up of engineering, manufacturing and assembly of all kinds of structures with the environment in mind and maintaining a sustainable environment. In this way, we are able to create a type of wood architecture capable of achieving a sustainable construction model.
And you, do you want to be part of a more sustainable world?
Contact us!