Today, April 22, is International Earth Day, a day to raise awareness about the importance of protecting and caring for our planet and remembering that the Earth is our home.
On the occasion of Earth Day we want to commemorate the day by giving visibility to the current problem and emphasize the need to preserve the planet as it is the only way to ensure the survival of humans, the evolution of living things, and achieve a stable situation.
For years, the Earth has been affected by human activity, so its health is closely related to our actions. Environmental problems, consumerism, climate change, pollution and global warming are some of the major problems that are causing the destruction of the planet.
While the population is increasingly aware of the need for urgent change, everyone needs to act and do their part to achieve improvement.
Today, there are a variety of options and initiatives for collaborating and helping the planet, as well as new habits and alternatives that we can apply to our daily lives that respect the environment and ecosystems. Here are a few:
Raise awareness and educate future generations
Collaborate in cleaning beaches and forests
Recycle
Avoid wasting water and energy
Reduce consumerism
Reduce the use of private transport
Promote ecological activities in our daily lives:
use recyclable bags

take advantage of natural light

change bathrooms for showers

turn off electronic devices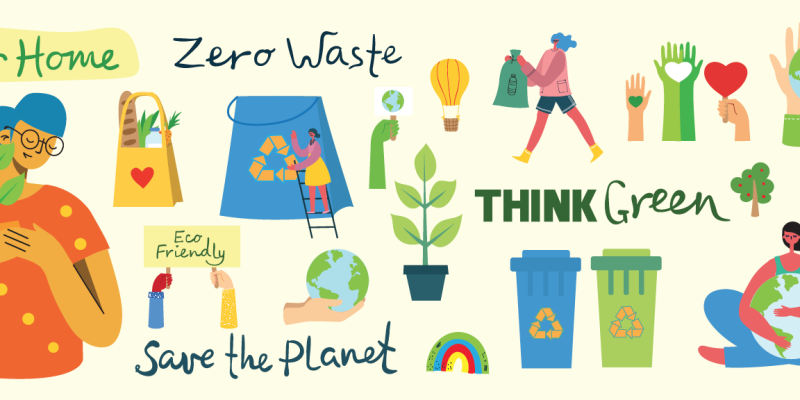 As you can see, it is very easy to contribute a grain of sand and get involved with the cause.
If we all adopt a world-friendly behavior and attitudes, we will help build a better planet.
It is everyone's responsibility to care for and protect the Earth!
From Pallars Fustes we want to remember, on the occasion of the day of the forests paying homage to today, that our premise is to work thinking about the care of the environment and maintaining a sustainable environment.